Things that we're good at Co
Things that we're good at Co
A COMPLETE GUIDE TO START A NEW COMPANY IN INDIA:

STEPS TO BEGIN A NEW COMPANY:
Aspiring to start a company of your own is indeed quite ambitious. But getting stuck into a web of legalities can be daunting at times. At such times, having a reassuring support can be an immense relief.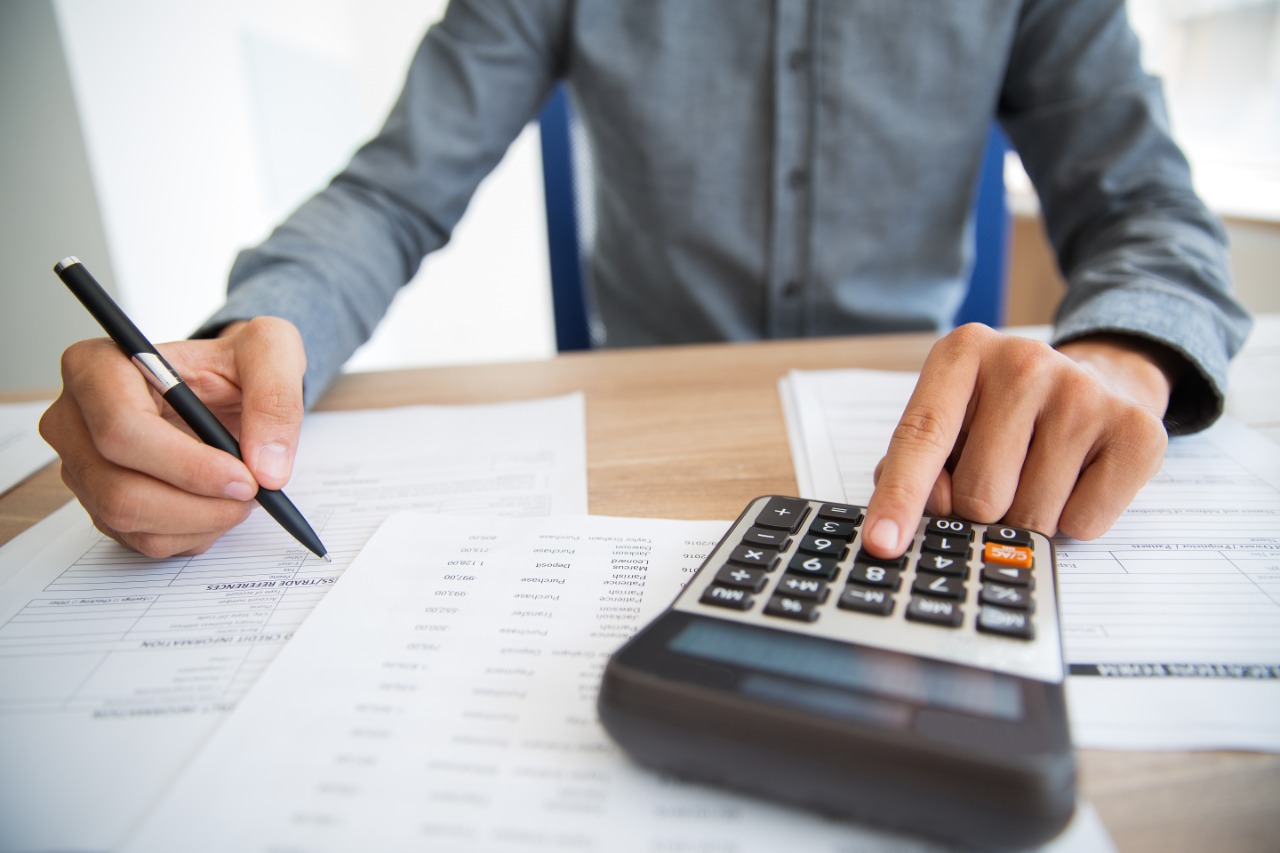 Basics of Income Tax

Explaining Income Tax Returns (ITR) in Mumbai
In this article, we highlight vital information about Income Tax Returns (ITR). You will learn how Income Tax Returns in Mumbai work. Before we explain ITR, you must first understand the basics of income tax.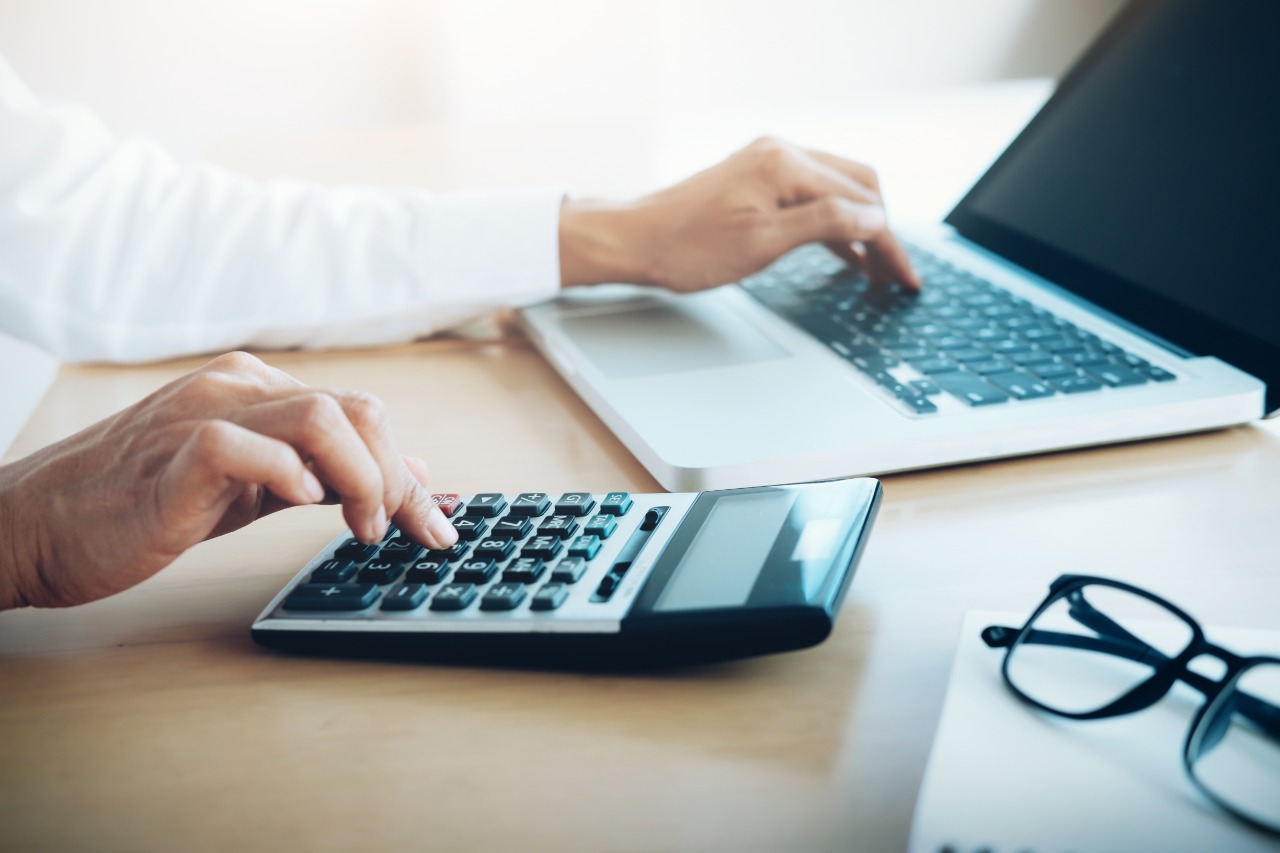 Company Registration

How to Register a Company and get Income Tax Consultation
India has its arms open for young entrepreneurs. As a developing country, it is embracing all kinds of businesses. If you are an aspiring business person then you might have some questions around the topics of "Company Registration" and "Income Tax Consultants". 
Any Advice that you want

Contact for Free Consulting
High Standards, Happy customers
My Tax Advisor has provided our business with excellent accounting services and specialist tax advice. My Tax Advisor has always been knowledgeable, reliable and proactive in their services and has taken the time to get to know our business. As the business has grown and evolved over time the tax advice we have received from My Tax Advisor has been and continues to be, particularly important.
I have been impressed with My Tax Advisor Tax knowledge, which is relevant to my business. Their people are easy to communicate and explain everything clearly. The diverse nature of my business activities means that various unconnected issues need to be considered, but My Tax Advisor is able to see the whole picture and advise accordingly. Everyone at the firm has been sincere, willing and professional and I look forward to making the most of their expertise.
My Tax Advisor has been of great help right from incorporating the company to its maintenance and filing of all returns to the ROC. It has also helped me in shaping the structure of the company and complying with all mandatory filing, rules and regulations. The staff of My Tax Advisor has all been very friendly and helpful.